OnTrack 
Support Services!
Community Bank Compliance Support
Bank Compliance Answers – Just An Email or Phone Call Away!
Compliance Questions?
Face it. You're going to have them. And when you do you need the right answers fast. In the world of community banking, having access to a reliably strong, compliance-support system is priceless!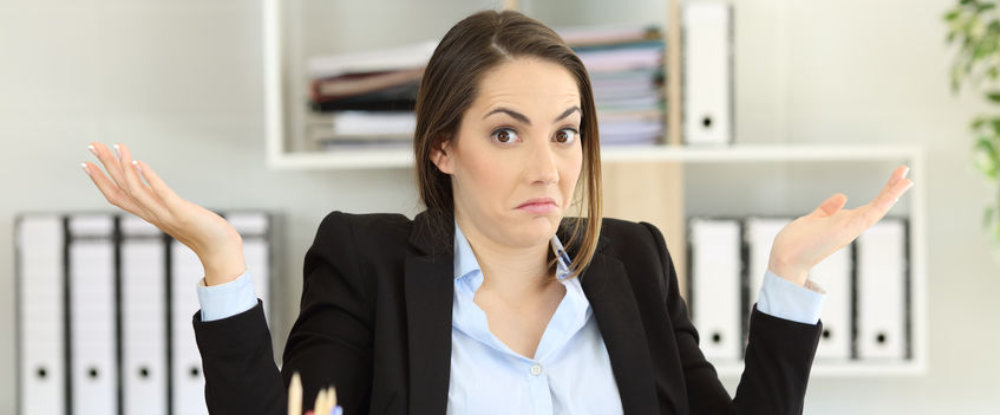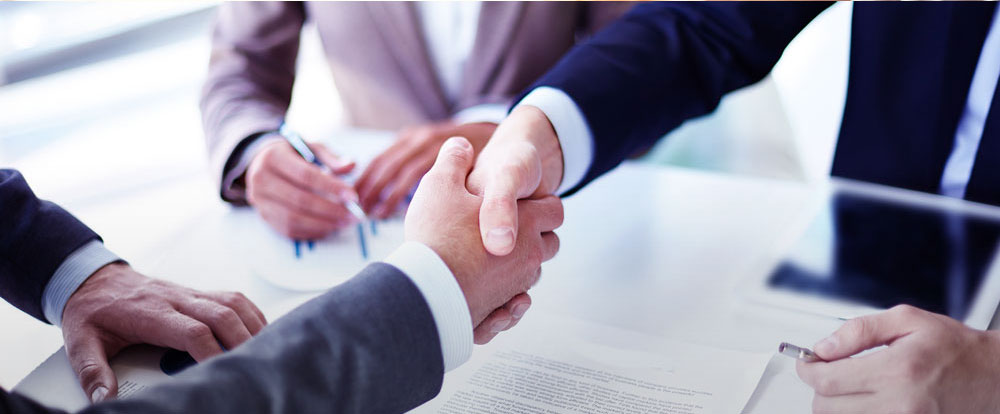 Get Your Bank OnTrack To Strong Compliance
The beauty of having a relationship with OnTrack is knowing that we will periodically perform the necessary audits, assessments, training, and support when you need it, ensuring that the bank stays current and in compliance!
"Jillian Barkacs has been a breath of fresh air for our bank's compliance program. We use her for targeted audits of certain areas of concern, engage her to provide training for new compliance requirements (Beneficial Ownership), and as our compliance research source. Having her be our compliance research person/referee on compliance questions has been a huge time-saver for our staff, and invaluable to getting the right information quickly."
"We have been working with Jillian at OnTrack Compliance & Training for several years and have been very pleased with her service. The work product is timely and detailed. She is very accessible for follow-up questions and inquiries."
Find Out More About OnTrack Support Services!
Just send an email and start the conversation. We'll answer any questions you may have with NO OBLIGATION. If you don't think we're a good fit, we'll leave you alone. And we won't sell your email address or put you on anyone's mailing list — not even our own. That's a promise.