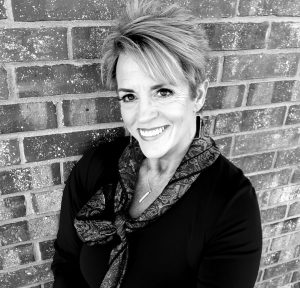 Having been in banking for over 25 years, with a strong concentration on compliance, I received my CRCM certification in 2011. Providing the necessary, periodic reviews/audits, staff training, and support are all that I've been doing while being directly employed by various banks.
Now I offer this experience and knowledge to community banks on an as-needed, or a contract basis. Banks decide what level they require. No extra overhead of payroll taxes and benefits!
It's a win situation for the bank and an ideal opportunity for OnTrack!
CONTINUING EDUCATION
Education is as important to me as I'm sure it is to you and your institution. My CRCM certification will always remain current and the staff at OnTrack continually receives relevant education – again, to ensure the best service and support to you.
Find Out More About OnTrack Support Services!
Just send an email and start the conversation. We'll answer any questions you may have with NO OBLIGATION. If you don't think we're a good fit, we'll leave you alone. And we won't sell your email address or put you on anyone's mailing list — not even our own. That's a promise.